Assigning training, easy as one-two-three!


To assign training from the Scandlearn Evolve system, simply go to Traning and click on the course you which to assign to the learner, (if you cannot find the course, you will need to create/add it first, for more info on how to create/add a training click on the following article; How to create a training)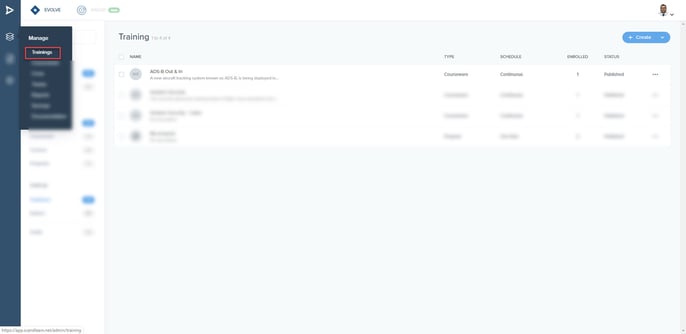 On the left side under Options, choose option 3 (Enrollment)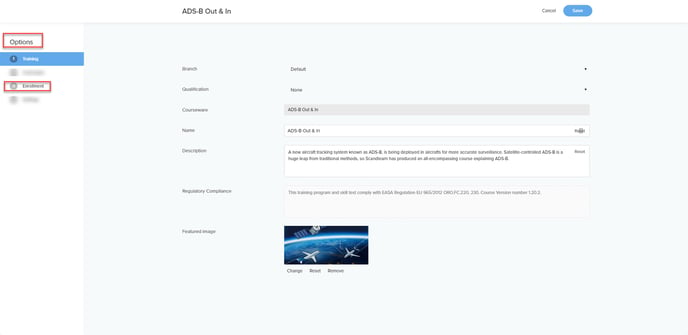 Click on the + Add button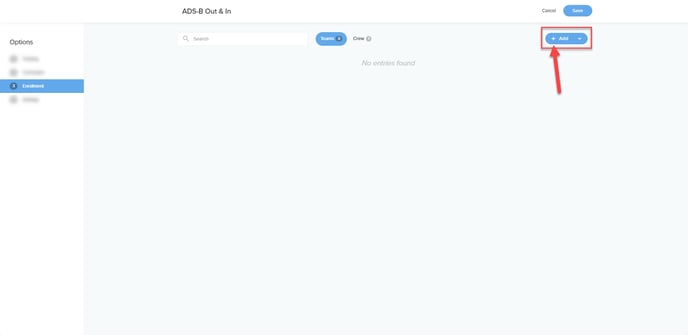 Add the team or learner you which to assign the training to and then click confirm.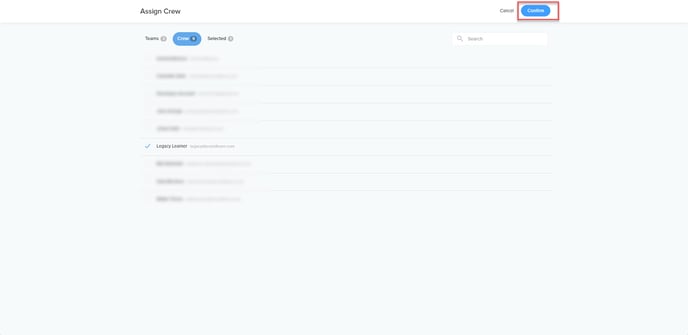 Now click Save (up in the right corner) to complete the process. The system will ask you to confirm it again.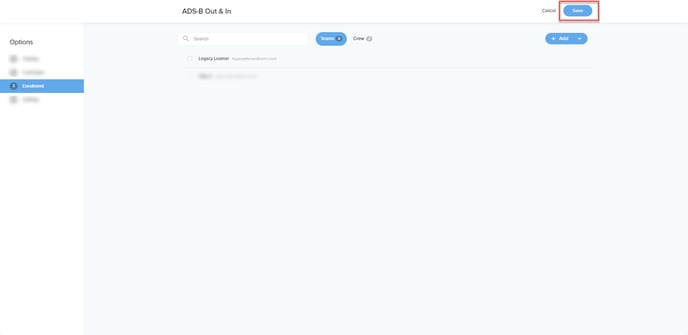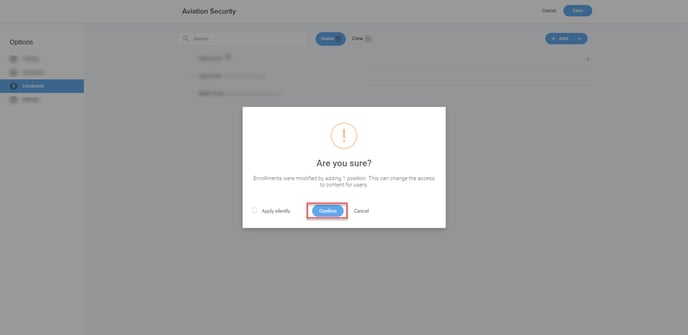 Once you click confirm, the system will send an invitation to the learner to inform them that they have been invited to training and how they can get started.


What does Apply silently mean?
Apply silently means that the learner will NOT receive a message from the system that it has been assign to training.