You can do training via our Scandlearn Go app, which can be found in the Google play store as well as the App Store.
To download a training, please follow the instructions below;


Login with your credentials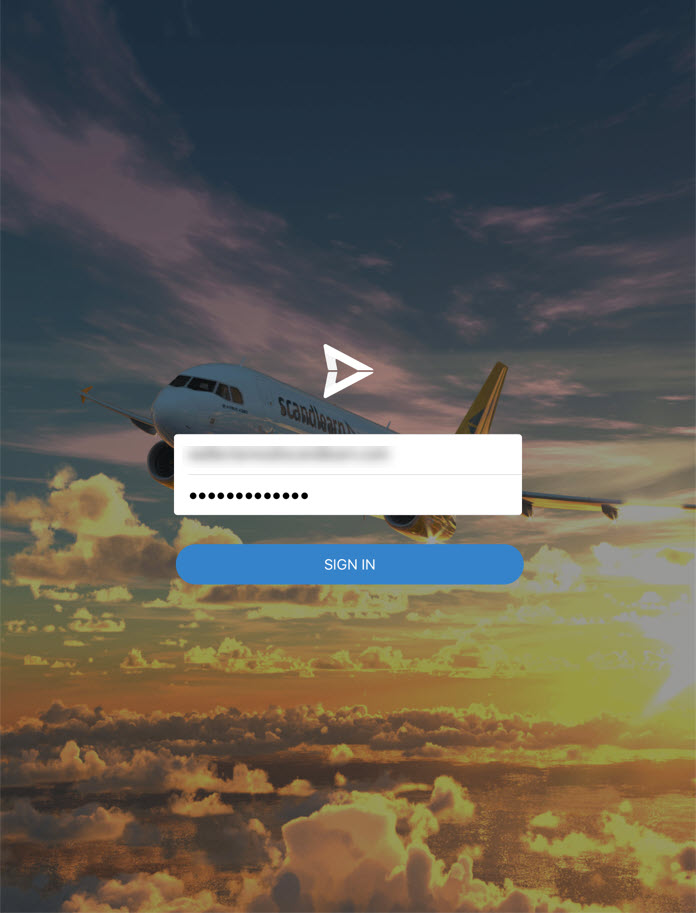 Click on the training you wish to download and up the right corner click on the cloud icon.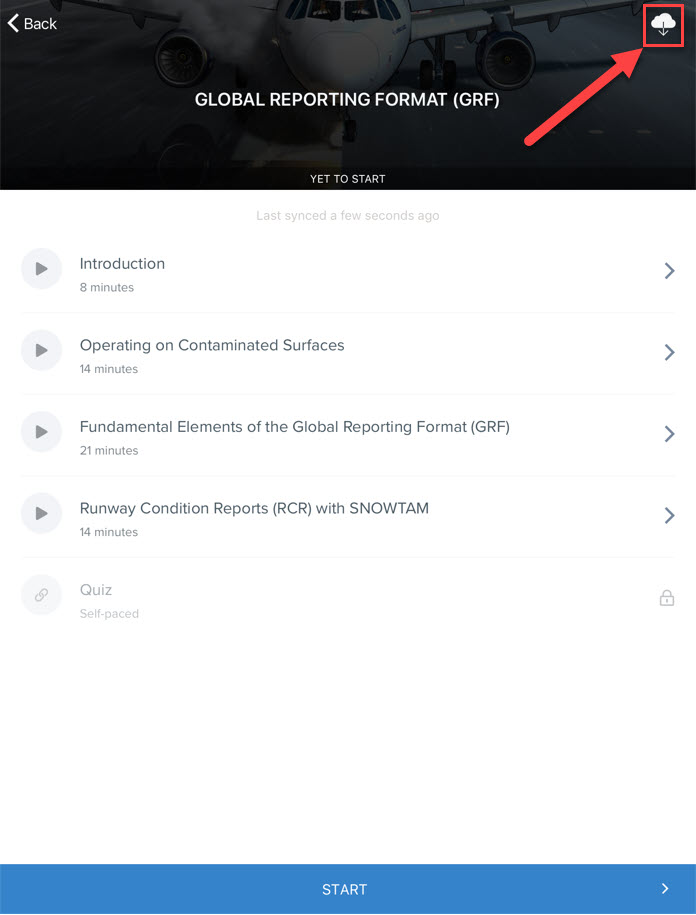 Select the quality you wish to download, we always recommend to go with the standard alternative.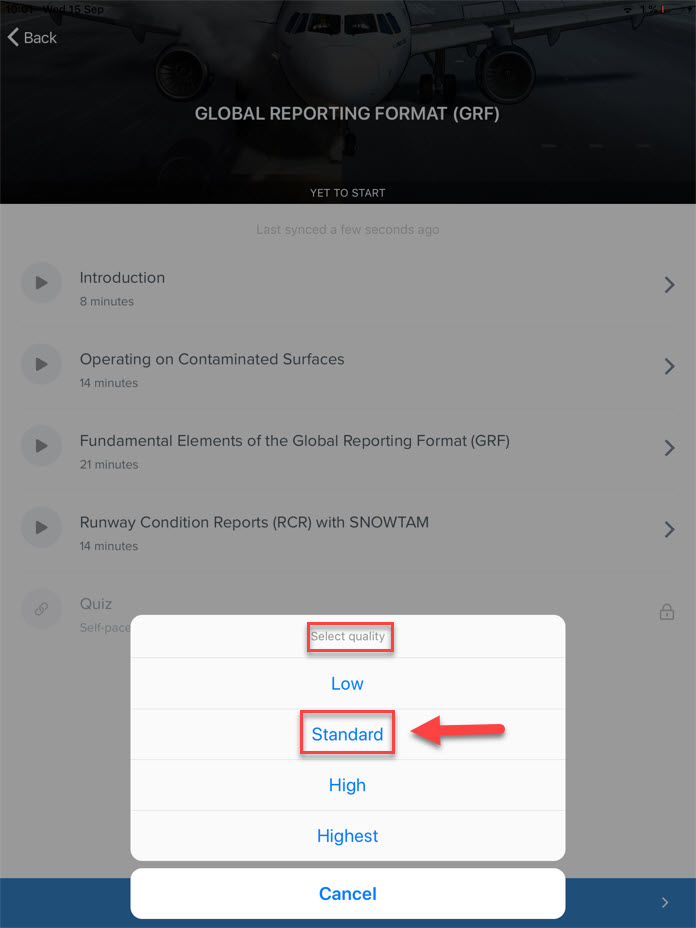 The system will prepare the package and then it will start to download the training.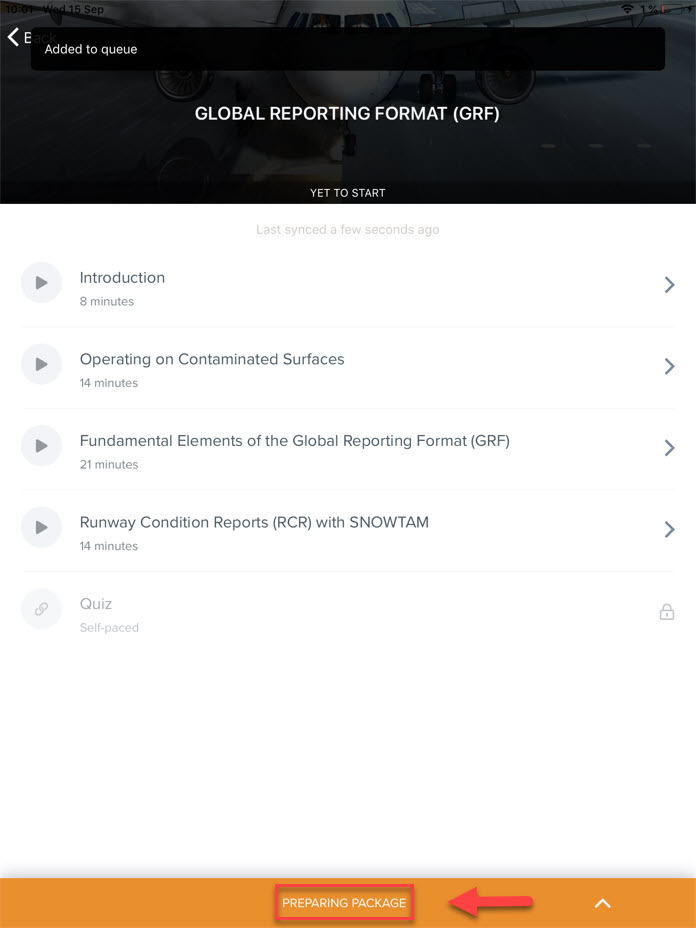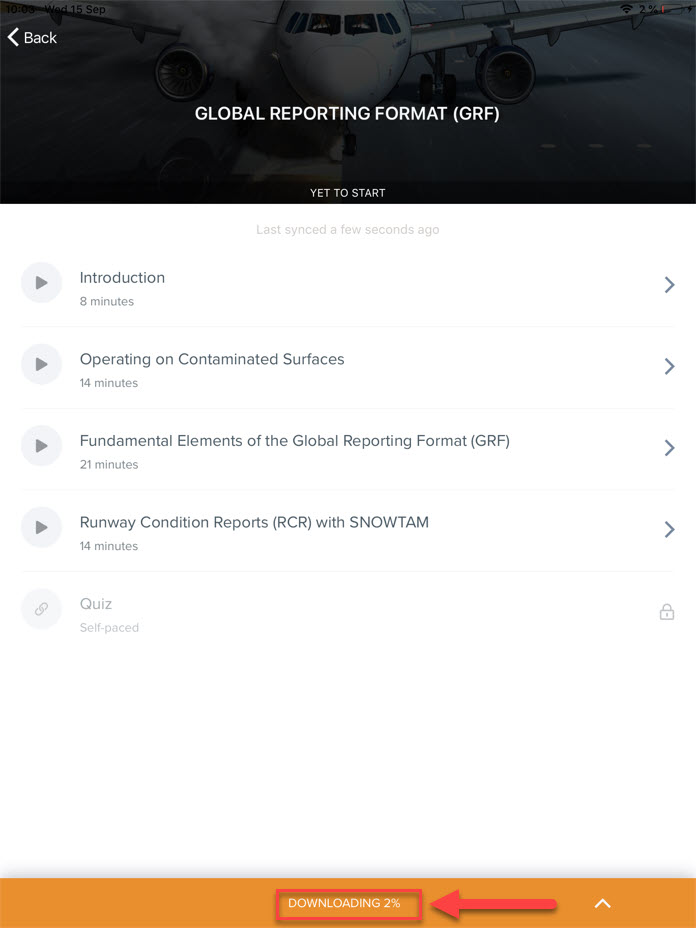 Once all the modules have been downloaded, you'll be able to start the training.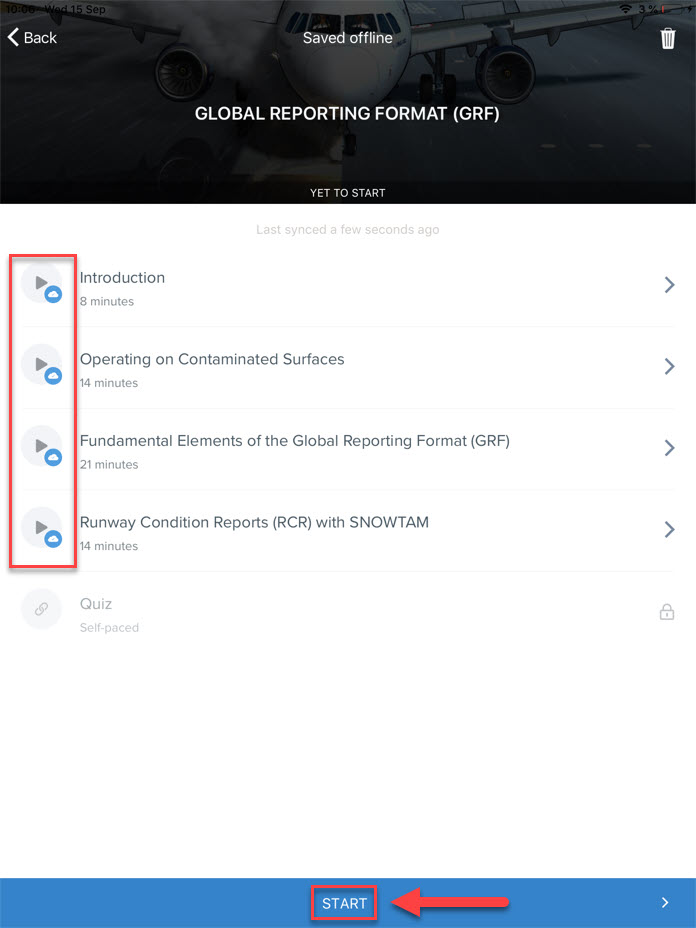 Good luck with your training. 👍