This article will help you as a Solo user on the webshop to share excess licenses with your colleagues.
First of all, ensure that you are logged in to your Solo account and viewing the courses you've bought (same page as the image below).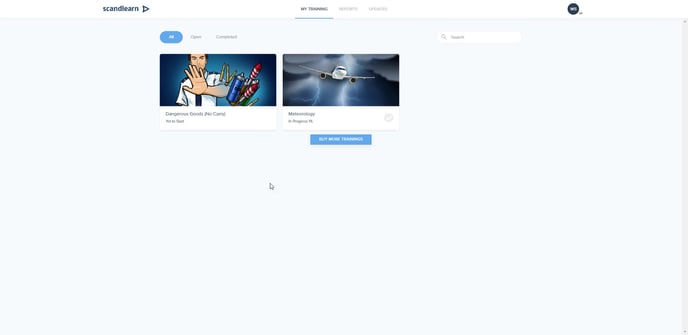 If you haven't bought the courses yet, click here to go to our website and buy the courses you need.
Click on the course you wish to share with a colleague.
Click Licenses to start sharing the excess licenses.

Share Licenses; Add the email address of the person you wish to share the license with and click +Add, once all email addresses have been added press Send Invites to share the licenses with them.
Once the invitation has sent one of the following events will happen.

If the email address is already registered, the system will send out an invitation to start the training in our training site


If the email is not yet registered, the system will issue an invitation to register a Solo account on our webshop, after this registration is completed the course will become available in our training site.
Please note: Once a license has been shared you will not be able to get back the ownership over license (unless it is shared back to you). Sharing a license will transfer the ownership to whoever is controlling the email address that you shared the license with.